TANIA GIANNOULI ENSEMBLE
Tania Giannouli (piano), Alexandros Botinis (cello), Guido de Flaviis (saxofones), Solis Barki (percusión, idiophones) + Giannis Notaras (batería)
Rattle Music 2015
Alguien dijo que el silencio es el espacio donde todo trasciende. Trasciende en la música, el cine, el arte y en las emociones. Distintos ángulos de visión sobre lo que hoy sería "trascender" definen los títulos en inglés de los temas (From foreign land, untold, obssesion, The sea, The time will come, Sun dance) que componen este Transcendence, mientras que la música muta entre una actitud contemplativa y otra enérgica. La filosofía nació en la Grecia Clásica, también la Mitología. Razón y adoración a dioses caprichosos, ambas creaciones del hombre. Atenas, memoria y cuna de la cultura europea. En frente el rumor y aroma del espejo que es el Mediterráneo, detrás la cordillera de los intensos Balcanes, en medio el alma griega, horizonte situado entre el mundo romano y bizantino. Cruce de civilizaciones entre Europa y Asia que deja a su paso una profunda melancolía.
Sin querer ponernos transcendentes, más bien descriptivos, esta alegoría serviría para definir una música que nos resulta cercana y evoca imágenes, si conocemos la obra que escribió Eleni Karaindrou para el cineasta Theo Angelopoulos. Dicen que el sello alemán ECM y su productor, tras apoyar a estos dos autores, se influyeron de su mirada lenta diseminada por paisajes teñidos de soledad y esperanza: espacio y sonido. Criterios que para materializarse combinan un enfoque clásico con formato instrumental de cámara, composición, improvisación no ceñida al lenguaje jazzístico y folclore.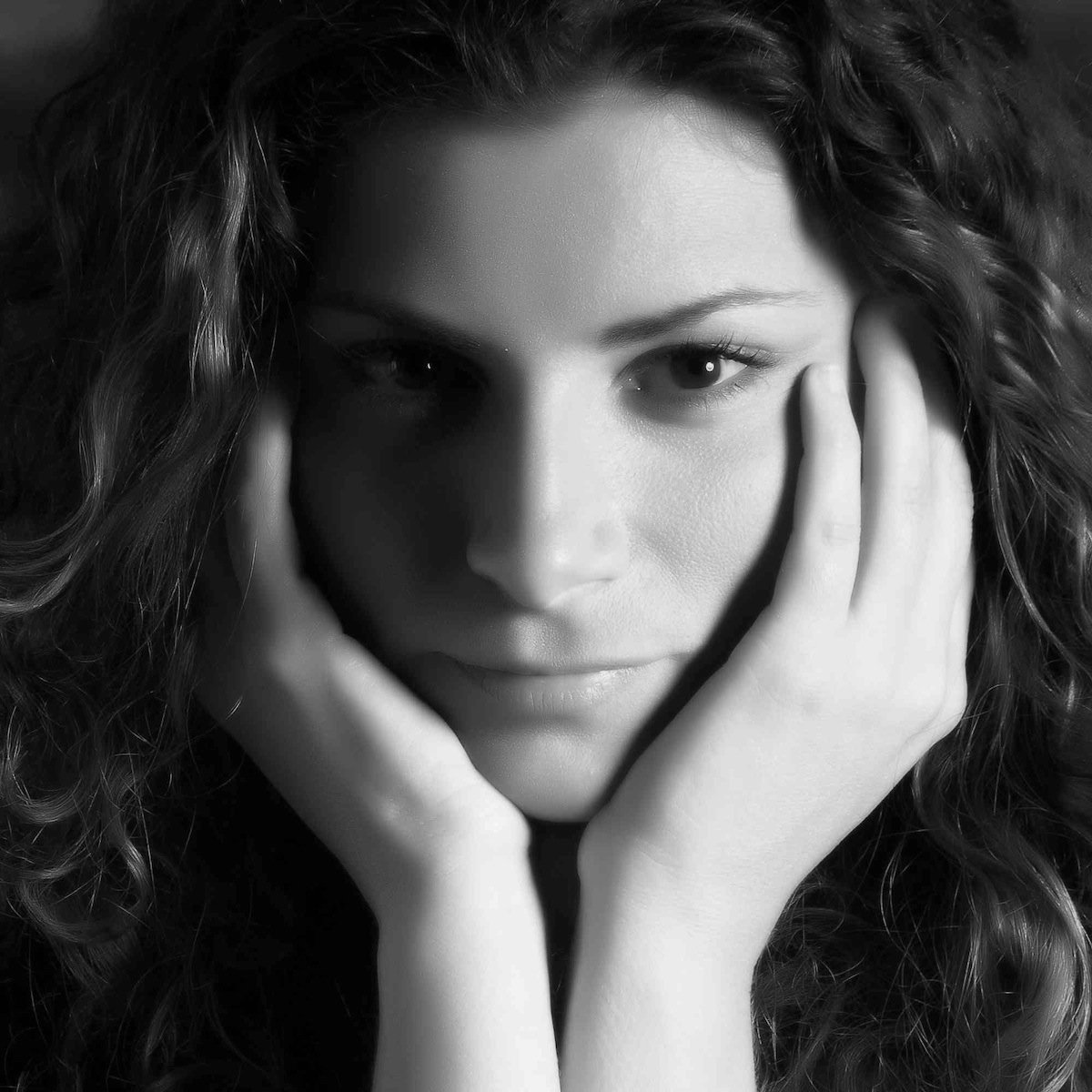 El perfil académico y creativo de Tania Giannouli comparte lugares comunes con la célebre compositora Eleni Karaindrou o con el pianista Vassilis Tsabropoulos. Estudió piano clásico y composición destacándose en ambos. Giannouli también ha realizado trabajos escénicos para video artistas, danza y textos narrados, con lo cual la música programática no le es ajena y usa de manera no literal la forma en suite para hilar varios argumentos descriptivos.
Incorpora también en su escritura la improvisación, dotando de juego de intensidades a un esquema mixto de jazz-música de cámara con predilección por la claridad expositiva y la textura de color desdibujada. Con modulaciones de intensidades crecientes impulsadas por el cruce de espacios solistas, las melodías parten de modos repetitivos sencillos y crecen respirando canto popular.
Transcendence es una invitación al recogimiento y al gozo. Como todo viaje interior, pide momentos de espiritualidad y otros más terrenales. Tierra, agua, fuego y aire, los cuatro elementos se confabulan en este paisaje sentido y vivido.
Discografía:
-Tori no Kaigi (4+1/ Trente Oiseaux, 2009)
-Live at Sfendoni (4+1/ Triple Bath, 2010)
-16 days (Archangel music, 2010) con la Sofia Symphonic Orchestra
-Feeling of movement (Creative Space, 2012)
-Forest stories (Rattle Music, 2012)